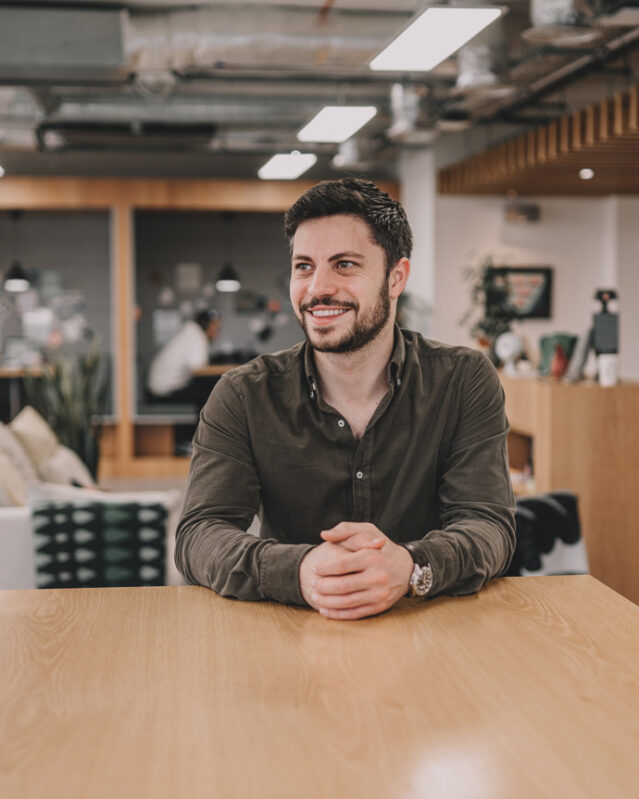 I studied at the University of Surrey and fell in love with Guildford…
After working in asset management, I built up my own portfolio of rental properties and saw the difficulties of being a landlord for myself. This inspired me to start The Home Club. I wanted to focus on long-term customer service and relationships, while utilising technology to be more streamlined and transparent. That way it is better for tenants and landlords alike.
When I'm not working, you'll find me running around with my young family. I'm never sure who's meant to be tiring out who – I always end up more exhausted than them!