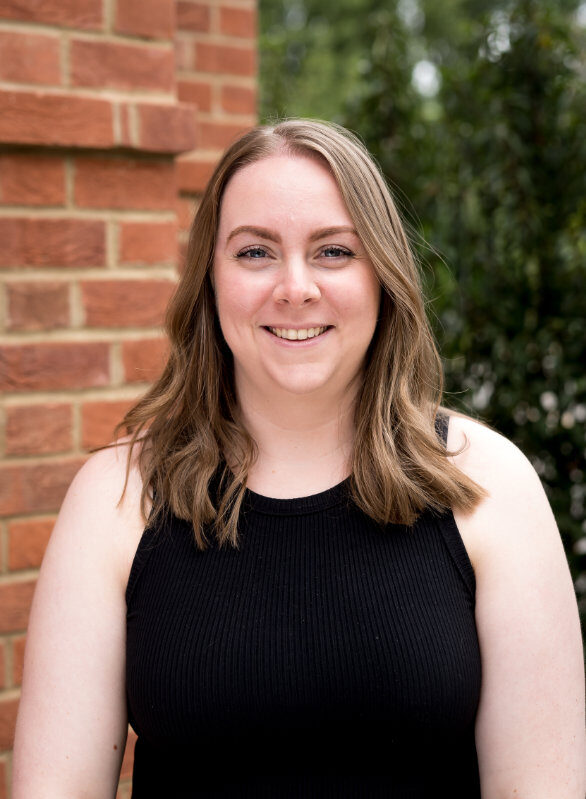 I'm Surrey born and bred, so there is little I don't know about the local area…
I'm a complete people person and worked in customer service, sales and recruitment before joining The Home Club. I love the way my job puts me in touch with so many people and that no two days are the same.
When I'm not helping our clients, I enjoy taking Luna (my Dachshund) for walks, meeting with friends and I love a karaoke night!