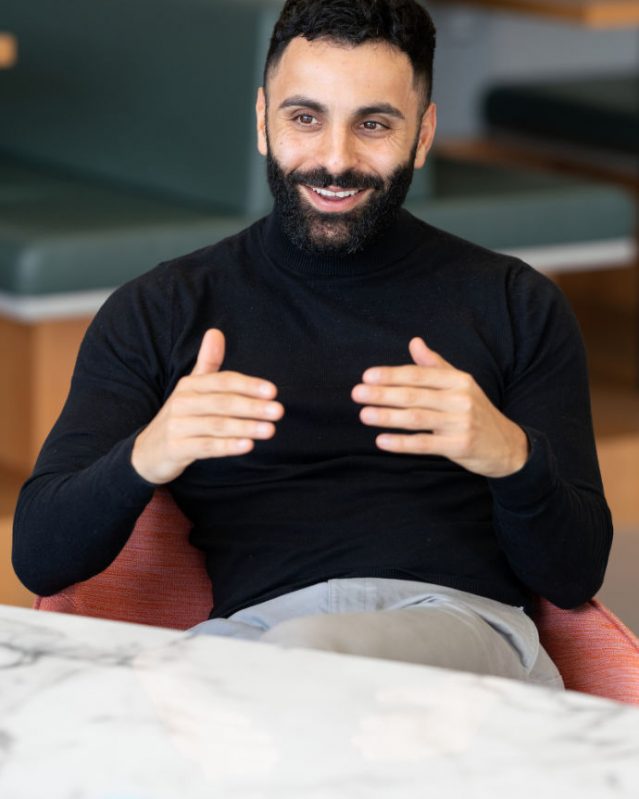 Marketing & Brand
Achillea
Having worked for one of the world's most coveted brands has given me sky-high expectations for customer service and usability.
Hands-up, I don't actually live in Guildford! But as I'm here so often, the team consider me to be an honorary Guildfordian. Hidden behind the scenes, I'm responsible for the things that make The Home Club look and sound the way it does. If I'm not researching features for our Spotlight page, you'll probably find me updating the website or dealing with designers and copywriters.
As an outdoors kind of person, I love nothing better than getting away from my laptop and into the fresh air. I like a challenging bike ride on the South Downs and getting out on my motorbike, but also love chilling out on the beach with an ice-cream in hand.