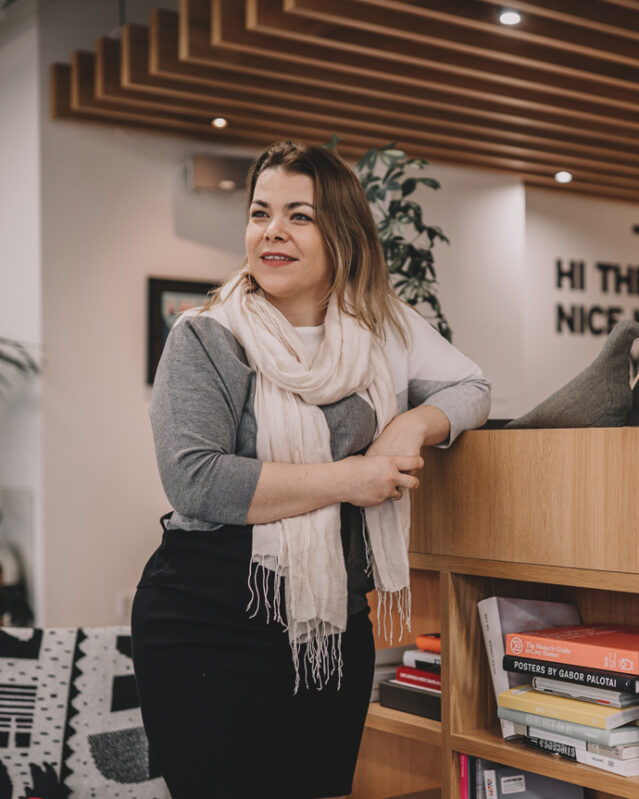 Accounts Director
Anjelika
Hailing from Bulgaria and Russia, I've lived happily in Guildford for over a decade now.
Before joining The Home Club, I set up my own cleaning company – I'm a real stickler for high standards and good service! As a working parent (I have three sons) I totally get what families need when they move to a new area. Ask me your family-related questions from schools to activities and holiday clubs and I'll do all I can to help.
When I'm away from the office, I can be found cheering on my boys at the local football club. I also love the chance to head into London to enjoy some great food and the vibrant atmosphere.